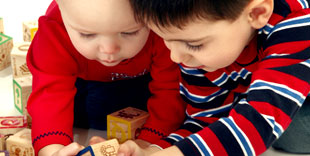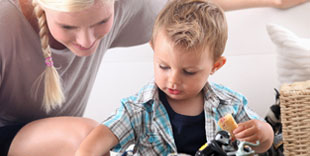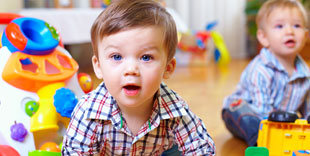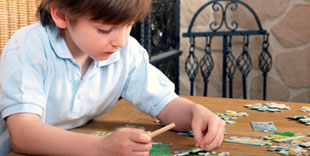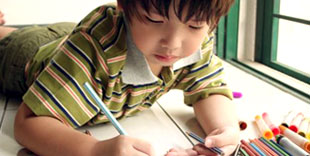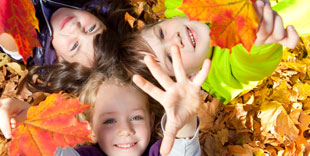 Encouraging Brain Development
A Nurturing Approach to Your Child's Growth
Our approach to day care is a bit different than other facilities. Everything in our facility is designed to engage
children, providing them plenty of space along with stimulation and secure interaction.
Whether learning to move their bodies or involved in interactive play with other toddlers,
the children at our day care center are given the encouragement and support needed to grow.
Infants (6-Weeks to 12-Months)
Babies need plenty of rest as well as affectionate care. With a one to four infant to care giver ratio, your baby is sure to receive all the needed attention.
Exploring is important for a toddler. At Kid Connection Child Development Center, LLC , we provide the encouragement and support needed for toddlers to gain independence and interactions.