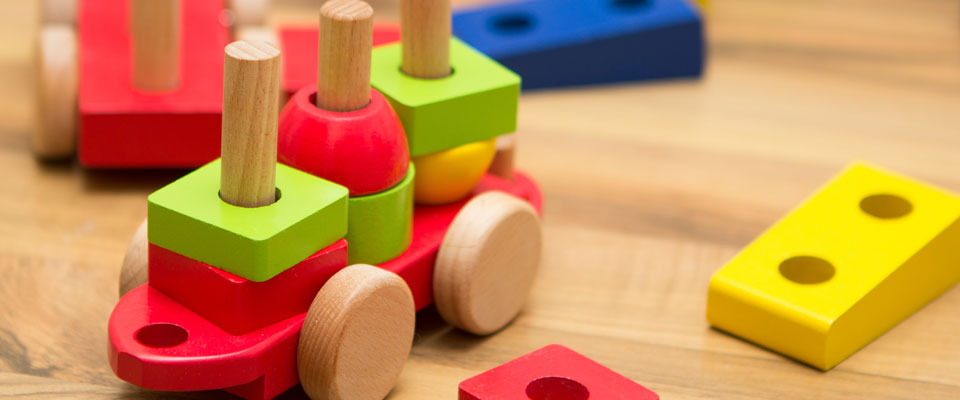 Established in 2004, Kid Connection Child Development Center, LLC has a reputation for providing comfortable and secure child care. Our remarkable caregivers and teachers are what make our center one of the most popular
around the greater Canton and Haywood County area.
Placing a high value on diversity and interaction, we strive to create a positive and comfortable environment for infants and toddlers. Parents know their children are safe and provided for. In addition, children are provided the foundations for learning and growth needed to become successful in school.
Conveniently located in Canton, we provide a full range of day care services, including infant care.
With early drop off and late pick up times available, you can feel comfortable going to work or school
knowing your child is safe with our passionate and dedicated staff.
Placing your child in day care is a big decision. At Kid Connection Child Development Center, LLC, we do our utmost to ensure you
that your child is in caring and capable hands. Everyone on our staff is certified and
dedicated while our facilities are well maintained and immaculate.